journey·tech stack·projects·personal
Hi, I'm Ebru.
Senior Frontend Engineer at Cara Care
Founder at Noe Crafts
🍃
I have always been so curious about the whole software development cycle, from just an idea to the journey of bringing it to life. Therefore I enjoy spending my time improving myself in full stack development while mostly focusing on the frontend.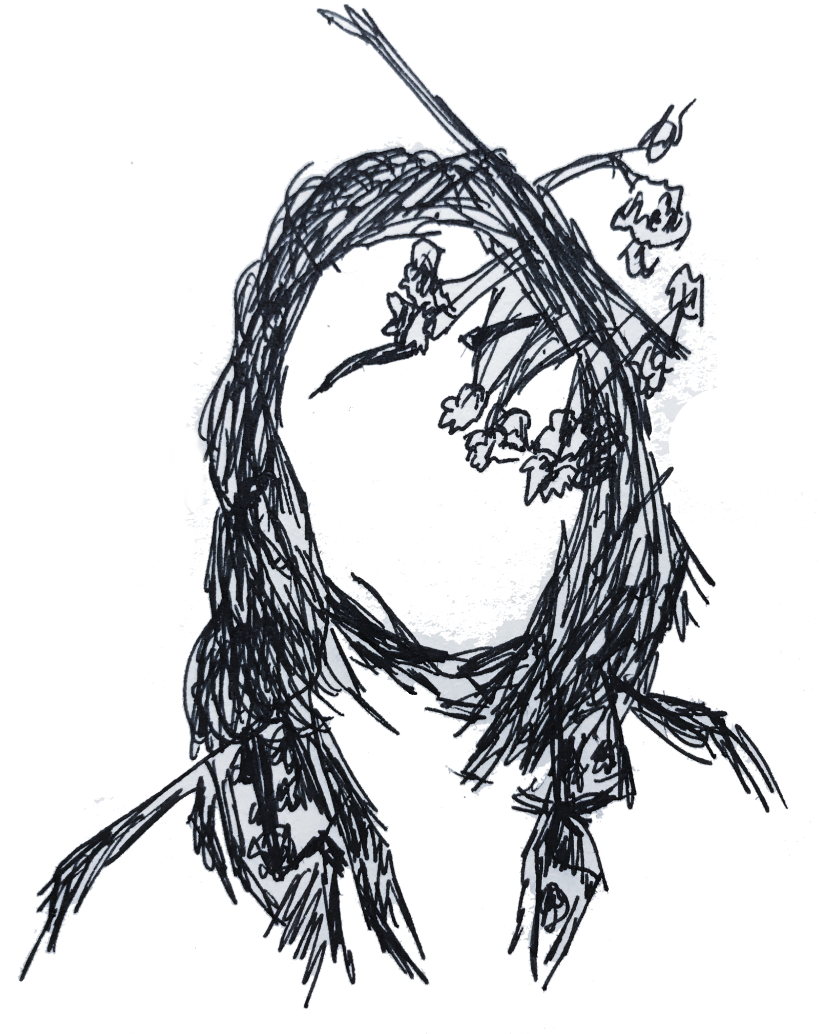 optimistic nihilism
2022-08-28, by ebru
I asked DALL·E to draw me an image for this post saying optimist nihilist enjoying life in mountains, digital art and did an amazing job as…
the games
2022-08-17, by ebru
This week I have been on sick leave and not productive at all since I somehow managed to catch a cold after a lake trip, but there is no…
dreamers and realists
2020-08-03, by ebru
"There are dreamers and there are realists in this world. You'd think the dreamers would find the dreamers and the realists would find the…
the movies
2020-04-26, by ebru
How the quarantine is going? I have recently been watching a lot of movies. I started a list at the beginning of this year, I was going to…
making a side project
2020-03-29, by ebru
I have been developing a little project lately and as we are all in quarantine these days, I was able to finish the very first version and…
the time
2019-12-02, by ebru
2019 nearly comes to an end. This year I have read 25 books so far according to Goodreads, and I think the one I loved the most is Momo by…